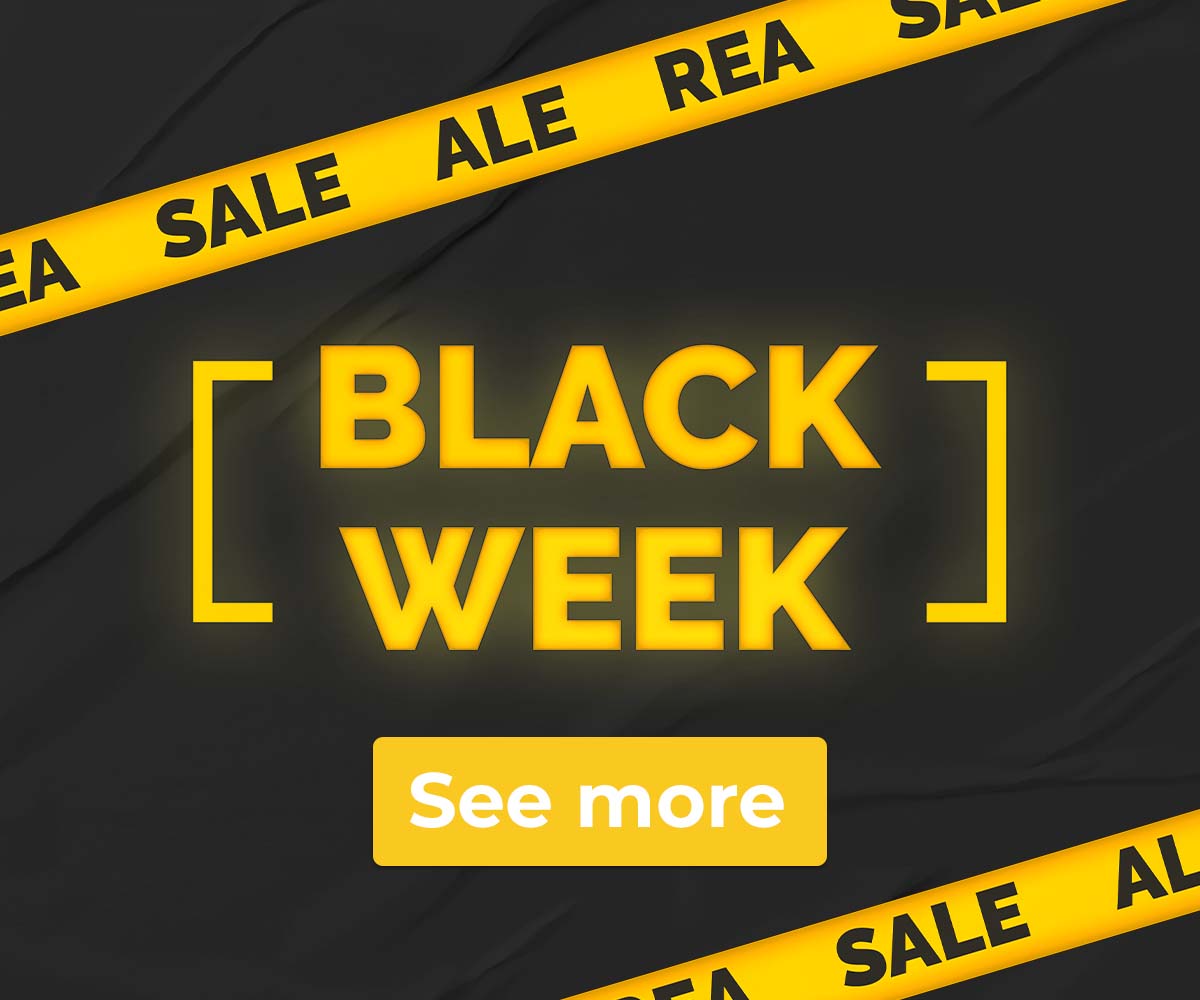 Make your home Smart with Multitronic
Welcome to our Smart Home category, where you can find everything you need to make your home smart and connected. Our most popular subcategories include smart lighting, smart speakers, smart thermostats, smart security systems, and smart home hubs.
Discover the latest and greatest smart home products from top brands like Philips Hue, Google Nest, Xiaomi, Apple HomeKit products and much more. With our extensive selection, you can easily turn your home into a smart and connected oasis.